All in one landing and startup solutions. Endless use-cases that make it highly
Compleye is designed to provide Health & Safety (H & S) consultants with an efficiency tool to create / track audits in a live system and make actions and reports viewable by customers.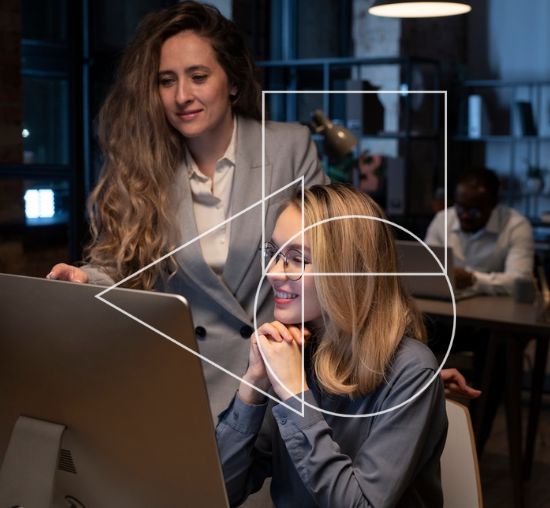 As part of the system navigation the application will need to use an interactive map; Bing or Google can be used, but preferably Bing for commercial reasons.  

 

Dundas Dashboards will be used to display KPI's and Charts within the application – Asset Handling are in a position to complete this work and integrate into the application using the SharePoint Dundas Web Part which will need to integrate into the application.  

 

Regarding creation of the PDF reports from the completed audits, Asset Handling are considering Aspose for SharePoint but would like to review options.  

 

There is an additional requirement to source / cost a PDF document viewer linking to the SharePoint Document Repository, an example of which can be found here -http://www.3dissue.com/  

 

It should be noted that a basic SharePoint site already exists containing working lists and InfoPath forms with the potential to use as a basis for modification.  

 
Customization of SharePoint master page to achieve the design. 

 
Integrate workflow with Aspose Tool 

 
Form Authentication with TMG server. 

 
Refactoring to enhance the performance. 

 
Cross browser compatibility 

 
Manage existing 80 lists by one web part 

 
Asset Handling delivers innovative asset management solutions to clients. Help companies to proactively manage critical assets, reduce long term costs and improve business performance. Asset Handling ensures success by deploying solutions which support the business processes, the organization and the overall strategic objectives.