Access all your camera data from anywhere, anytime
Client working with UK need to scale the capabilities of data collected by APNR cameras
Client wanted application that enables him to come out of the manual labor required in current approach of fetching the data from camera-to procure the required data from the APNR cameras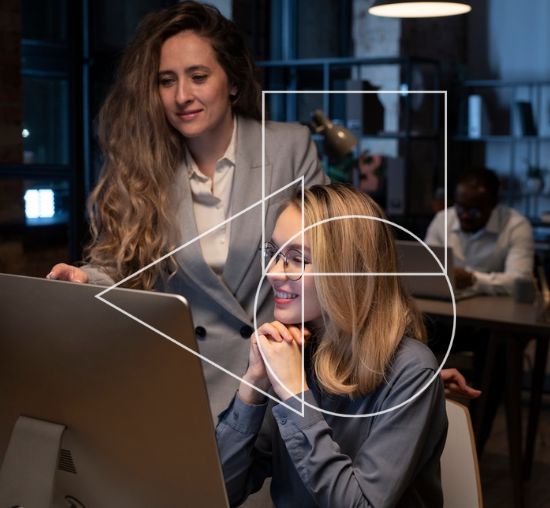 Download the data from specific cameras.
Storing the IP Address of camera
Making a system that would be able to handle bulk data /Large amount of data.
The system primarily comprises of a Windows Desktop Application and a workstation-based database system that provide below functionalities
A download screen from where all the data is being downloaded with the option to download new data
Camera List Screen which will list all the available camera and user would also be able to add new camera
Profile list screen which would enlist total number of downloads with that particular profile
Different download option which includes
Download vehicle number plates and time /date
Download only survey fields
Download json file
Number Plate – An image of the vehicle would be downloaded
All the data was stored at one place and was made accessible any time.