Aircraft Maintenance System
A web-portal for Aircraft Maintenance System
The client is from UK and has over 20 years of experience in managing Aircraft maintenance
The client was looking forward to develop an in-house application which would allow them to perform their day-to-day tasks. Initially client was managing the process offline. This created issues maintaining track of tasks and resources, which lead to a lack of systematic business approach. So they wanted to automate their whole process.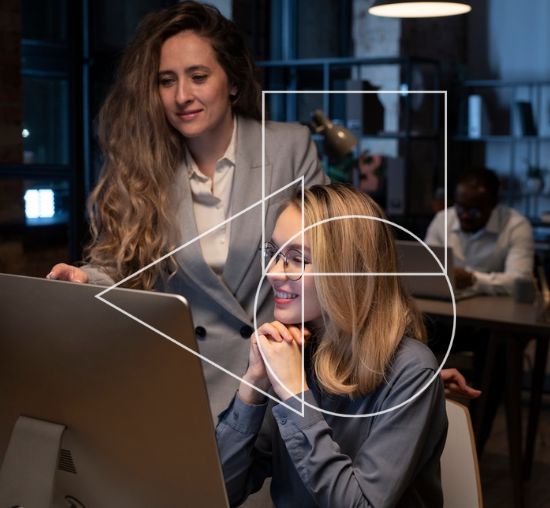 Design and develop a web portal for Aircraft Maintenance System.
Mange work order and task flows of business, so that all details of a job are handled. Automating the system from paper work to the online web portal.
Development of a Tablet Application for engineers, to keep a track of all the tasks and for live reporting of the same to the customers.
Visual approach for aircraft layout and its configuration.
User experience – to closely align real time processes for work orders.
Part upload/import feature
The possibilities of Aircraft Maintenance System are infinite. PSSPL has designed a solution so that the client can monitor Aircraft Maintenance activities like Work Order Tracking, Engineer's Task Progress, Standard Format Form Generation, Job and Work Order Summary, etc.
It will also provide access to all the electronic manuals like Aircraft Maintenance Manuals, Training Manuals, etc.
All this information can be made available to authorized users from anywhere at any time.
Aircraft Maintenance System solutions deliver essential business web platform through progress tracking, reporting and forecasting features, thus providing powerful insight and control over the operations.
User authorization based on user's role
Contract Creation where admin can create new contract and map associated services
Inclusion of Task Library which allow to manage unit tasks, task bundles along with import operations and other functions that make day to day work easier.
Colour code wise status display of task
Generation of Reports for EASA Form 1, Part Used Statement, Job completion, etc. based on various criteria
Messaging module Integration
Eliminating most of the manual processes.
Any time, any location, any device – access to key information.
Ability to fetch progress of current job/work order, documents or reports for current/past jobs, work orders, visual approach for air craft layout configuration.
Customers can easily access the portal to track the status and give feedback.
Manuals – available at fingertip while working on job.
Increased productivity, getting more work done without having to look for manual paperwork for task and manpower schedules.
Simplified the process of assigning resources as users can assign resources by just drag and drop on the layout image
Task Creation made easy with the functionality of creating unit task and Task Bundles
Work Order Management allowed user to maintain Work order which are received from different airline company.
Easy tracking of each of the device used by maintaining tablet device information with details like Device name, Vendor info, Unique ID etc.
Administrator Dashboard View Integrating enabling the administrator to view all the activities throughout the system at glance
Inspection log inclusion enabled user to get report of inspection of each seat
Tablet application inclusion with offline support made easy for the user virtually to carry the system anywhere