Get all your maths questions solved with a few clicks
A US based client looking to create a Smart and competitive app for Students preparing for exams
Thousands of questions sorted by grade, topic, and difficulty. Each one curated by our team of math experts. Covers topics in all international examination formats for K-12 students.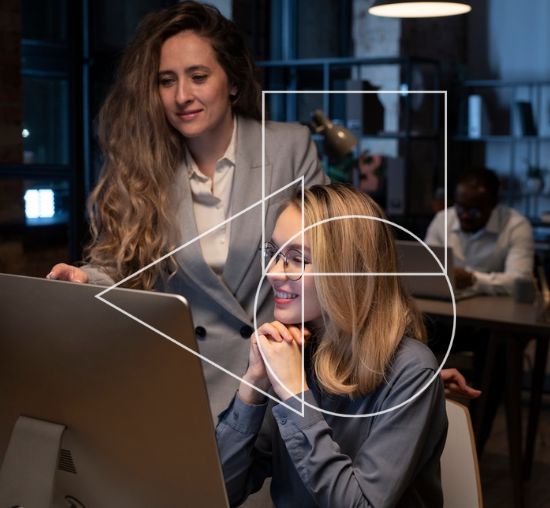 The main objective of this application was to provide smart way exam preparation using game. 
Create Admin panel manage questions and user. 

 
Added payment for purchase coins to play more games. 

 
Battle system for steal their coins.

 
Battle others to steal their coins and earn quicker. You'll also unlock items, achieve ranks, collect badges, complete streaks, and redeem prizes on your way to the top of the leaderboard.