MD Desk Letter
Oct - Dec (2021-2022)
"The secret of change is to focus all of your energy, not on fighting the old but on building the new." Socrates mentioned, "The secret of change is to focus all of your energy, not on fighting the old but on building the new."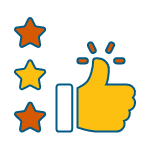 Heartiest wishes for a very happy and joyful New Year 2022 to all!!
I wish that in 2022 we all get good health, prosperity, and more importantly, I wish you all the strength and wisdom to build them for yourself.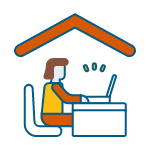 We review last calendar year's progress and put in place new efforts to achieve our goals for 2022. In the year 2021, we have taken many positive steps to move from pillar to pillar as a result of which we are witnessing a good percentage of growth in our company.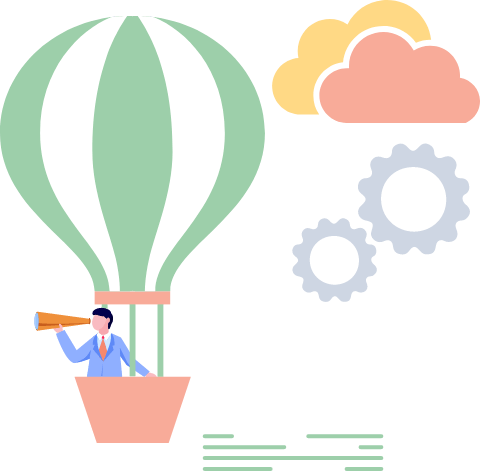 "Socrates mentioned, "The secret of change is to focus all of your energy, not on fighting the old but on building the new.""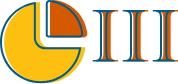 For the quarter-3 (October to December 2021) quarterly, we had 72.86% sales growth in comparison with Q3 of the last financial year (2020-21)In this quarter we automated MIS reports, quarterly reports, bench reports, allocation reports, etc for the smooth functioning of the organization.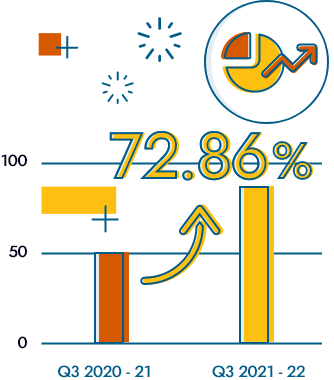 We have moved to a new location at the Ahmedabad branch and we are continuing with many employee engagement activities there. Recently we have celebrated Independence Day with an internal competition that helped to regain knowledge on various aspects of our historical movements and moments.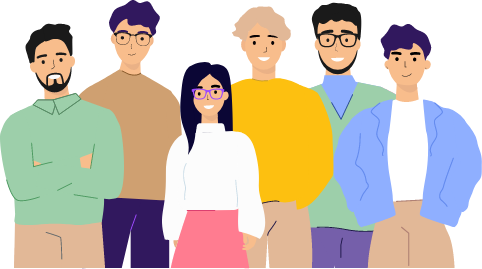 The journey of expanding our team is going on at a faster pace and we are welcoming all tech enthusiastic individuals to be a part of our team. We are sponsoring many AMA and FGI events to increase the knowledge of our tech people.
You can visit https://prakashinfotech.com/culture-career to know about our current openings.
Every great dream begins with a dreamer. Always remember, you have within you the strength, the patience, and the passion to reach for the stars to change the word. – Harriet Tubman
Harriet Tubman's quote carries a lot of meaning and strength. All a person needs is a plan if they have the willpower, perseverance, and ingenuity to follow something that will bring them to success. Dreams alone may not guarantee success. Entrepreneurs, politicians, and scientists who have achieved success have not only dreamed, but also persevered.
Even the tiniest dreams, I believe, can grow into something bigger. Some of the most significant achievements have resulted from the tiniest of dreams, all because the dreamer invested time and effort in the process of something they believed in.
Before I conclude, I extend my heartiest greetings on the 73rd Republic Day of our beloved motherland – a day to reflect on the immense efforts and sacrifices of millions of freedom fighters whose blood and sweat earned us Independence. Above all, it is a day to remember and celebrate our republican beliefs. I genuinely hope that peace and prosperity would always reign in our country.
I thank all my stakeholders and my PSSPL family for their continued support in this journey.
Jay Hind!! Jay Bharat!!
Stay Safe and Stay Healthy!
Best Wishes,
Hardik Shah
MD and CEO (PSSPL)