MD Desk Letter
July – Sep (2023-2024)
"In the middle of every difficulty lies opportunity."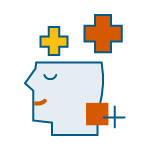 As I pen this letter, I'm filled with the recollection of the remarkable journey we've undertaken as a collective. The hurdles we've encountered, the victories we've rejoiced in, and the wisdom we've gleaned have all played pivotal roles in nurturing our organization's prosperity and growth.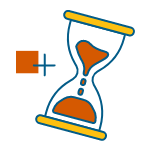 Albert Einstein's timeless words serve as a poignant reminder that challenges and obstacles are not barriers; rather, they are opportunities for us to ascend, to transform adversity into stepping stones towards success. This quote encourages our team at PSSPL to approach challenges with a positive and open mindset, seeking the opportunities they bring and turning adversity into advantage.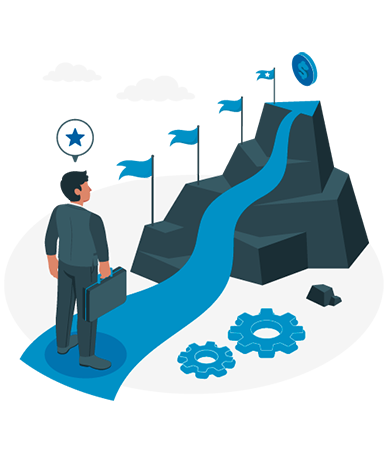 "In the middle of every difficulty lies opportunity."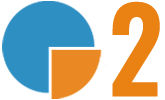 For Q2 2022-23 vs. Q2 2023-24, we had 56.84% sales growth. As a learning organization, we have always embraced new opportunities to gain knowledge. The impressive advancements we've observed can be attributed to the steadfast dedication and diligent work of every individual within our organization. Our team has demonstrated extraordinary perseverance, and we should all share in the pride of this exceptional achievement.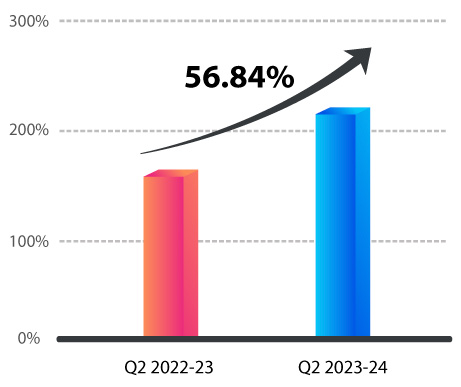 Maintaining a healthy work-life balance is crucial, and at Prakash, we prioritize celebrations as a vital component of this equilibrium. We host Fun-Friday gatherings every month to honor our colleagues' birthdays and to simply enjoy ourselves.
In addition, we've organized various technical workshops for our staff. We are also committed to our employees' professional development, as demonstrated by our ongoing pursuit of Microsoft Certifications to enhance their skills and knowledge.
We commemorated Independence Day with spirited office competitions. This year, we celebrated Ganesh Chaturthi by welcoming Lord Ganesha for the second time at our Ahmedabad and Vadodara offices, and for the first time at our Indore office. Additionally, we marked the day of Visarjan with a Satya Narayan Pooja to offer our reverence and blessings.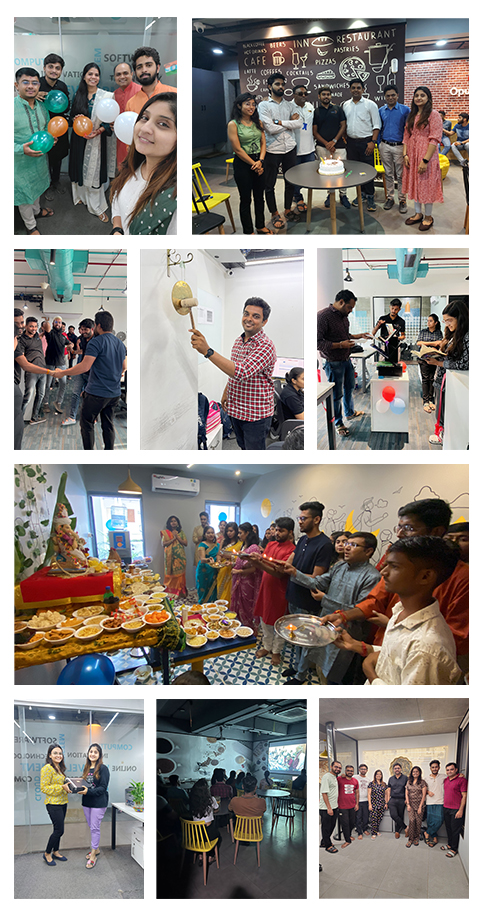 Our journey of team expansion is gaining momentum, and we extend a warm invitation to all tech enthusiasts to join our ranks.


To learn more about our current job openings, kindly visit https://prakashinfotech.com/culture-career. Your next career move might be awaiting your discovery there!
"The journey of a thousand miles begins with one step" – Lao Tzu
This quote encapsulates the idea that even the most significant undertakings or long-term goals start with a simple, initial action. It highlights the importance of taking that first step, no matter how daunting the larger journey may seem. It's a reminder that every great achievement begins with a single act of determination and initiative.
In the grand tapestry of our endeavors at PSSPL, it's often the small, individual efforts and the first bold steps we take that lead to monumental success. As we continue on our path of development and advancement, let's pause for a moment to reflect on the true significance of those very first steps. Every one of these modest beginnings is crucial in advancing us on our journey.
We are highly grateful for the unwavering support offered by our treasured partners, the ceaseless dedication of our devoted staff, and the steadfast trust bestowed upon us by our valued stakeholders. We are ready to embrace the vast horizons that lay ahead, one step at a time, because we are together. The foundation of our collaborative success is made up of your ongoing commitment and collaborations.
Stay Healthy and Safe!
Best Wishes,
Hardik Shah
MD and Chairperson PSSPL