MD Desk Letter
Jan - Mar (2021-2022)
It gives me immense pleasure to inform you all that PSSPL a flagship company of Prakash Group of Companies has completed 22 years of its journey as a 'learning organization'.

With 200+ satisfied customers globally we are providing services in Microsoft 365, Microsoft Dynamics 365, CRM/ERP, and services such as digital transformation, product engineering, SaaS, cloud development & adoption, rich internet application, custom mobile app development, validation & verification, and much more. Our main area of focus is business application development and architectural development, providing solutions & helping customers in their digital transformation journey.

We are delivering high-quality code and expertise that is dedicated to scalable software solutions and products. We are not just another software company; we are logical thinkers who drive businesses with solutions to their problems. We are about the New Age, and we are about your Future.
[the-post-grid id="43194" title="2023-24"]
[the-post-grid id="24243" title="2022-21"]
[the-post-grid id="24761" title="2021-2022"]
[the-post-grid id="24794" title="2020-2021"]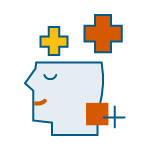 Greetings and Best Wishes for a Happy New Financial Year!!In the year that went by we all witnessed unpredictable trips through pandemics, Russia Ukraine war crisis, protests, and a slew of other challenges that have made life difficult for people all around the World.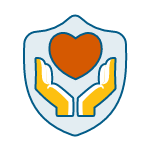 However, as we approach the conclusion of the year, let's leave all the terrible memories and mistakes far behind. We must resolve not to allow the bad times to deter us from looking forward to the future and working hard to realize our goals and desires.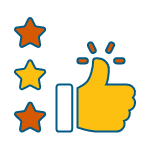 So let us all welcome the New Year with much-needed optimism and joy.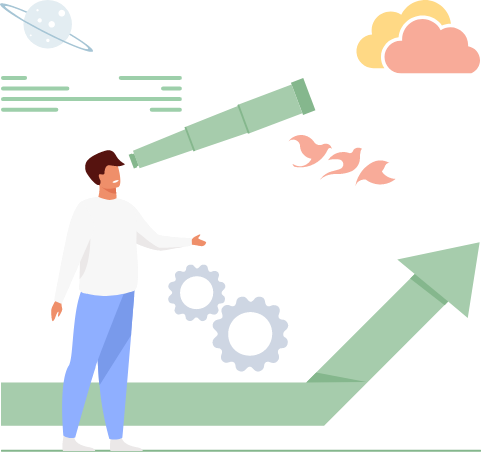 "A winner is a dreamer who never gives up."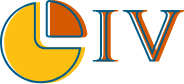 As compared to the Q4 2020-21 we had an increase of 64% in Q4 2021-22. On an overall basis, 2020-21 vs. 2021-22 there is an increase of 42.40% in the top-line on the YOY comparison.
We are always searching for opportunities that add new feathers to our wide range of service portfolios. We are automating our business processes by defining various process frameworks to have a smooth execution of various internal processes and functions.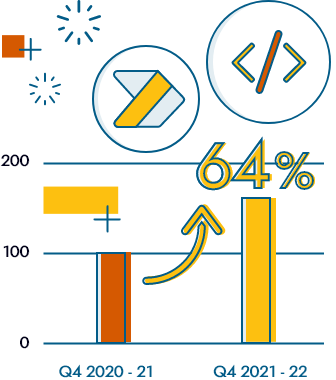 In February 2022 for the first time team, PSSPL participated in Vadodara Corporate Cricket Tournament (VCCL 2022). It was so much fun to unite together, play, and cheer for the team..
One of our memorable company trips came in March 2022, and this time we went to Udaipur. Our trip was a lot of fun and a lifetime memory for all of us. We had a great time in Udaipur with the PSSPL family.
Followed by the trip we had a celebration of the "Long Term Service Award" at our Ahmedabad branch. We felicitated all our employees who have been associated with PSSPL for years. Their hard work, dedication, and team spirit have fetched us great results as a company.
We celebrated the festival of colors, Holi 2022 with great gusto, full-on music, dance, and some great food with our colleagues in the company.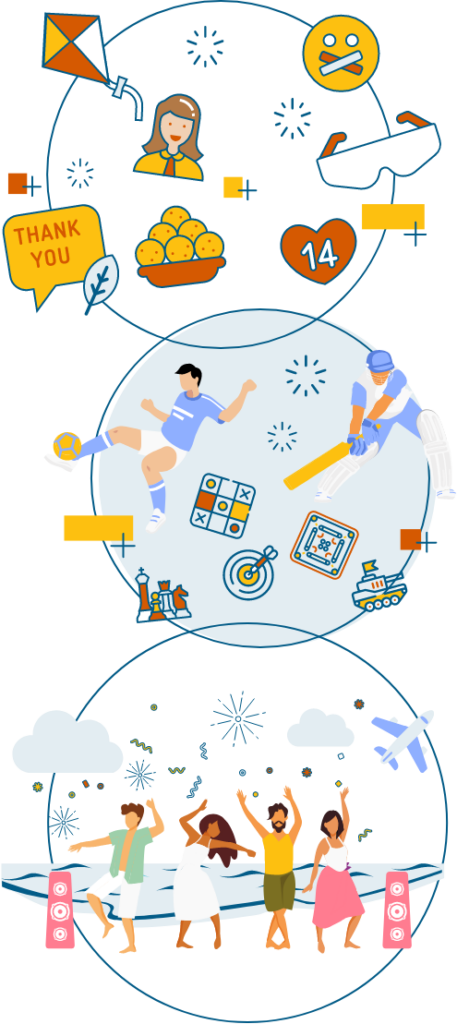 To get some of the best budding brains on-board we conducted a recruitment drive (Virtual and Offline) in February 2022.
Apart from employee-friendly policies, we had introduced a new REFERRAL Scheme in our company for our employees "Refer your Buddy & Fill up your Piggy". Plus we provided an early joining bonus to the new joiners.
You can visit https://prakashinfotech.com/culture-career to know about our current openings.
Isn't it true that we all dream?
The only difference between us and the winners is that the winners never give up. It is critical to recognize that a winner is a dreamer who has overcome numerous hardships along the way in life, but who has not given up.
The winner aims all his/her focus at targeted goals. Goals are the fuel for success, and they aid us in devising tactics to reach our objectives. Simply put, we can achieve anything if we believe in ourselves. A growth cycle is created when success and self-esteem support and feed each other.
There are numerous approaches to achieve innovation, transformation, and leadership. PSSPL's capacity to assist customers in resolving their most difficult problems is unrivalled. We provide business and technology strategy and execution to help you lead in the markets where you compete. At PSSPL, we are trying our best to serve our customers in all ways to that they can attain better ROI every year.
I hope the coming year would be more fruitful in terms of resilience and growth.
Best Wishes,
Hardik Shah
MD and CEO (PSSPL)