MD Desk Letter
Jan - Mar (2020-2021)
It gives me immense pleasure to inform you all that PSSPL a flagship company of Prakash Group of Companies has completed 22 years of its journey as a 'learning organization'.

With 200+ satisfied customers globally we are providing services in Microsoft 365, Microsoft Dynamics 365, CRM/ERP, and services such as digital transformation, product engineering, SaaS, cloud development & adoption, rich internet application, custom mobile app development, validation & verification, and much more. Our main area of focus is business application development and architectural development, providing solutions & helping customers in their digital transformation journey.

We are delivering high-quality code and expertise that is dedicated to scalable software solutions and products. We are not just another software company; we are logical thinkers who drive businesses with solutions to their problems. We are about the New Age, and we are about your Future.
[the-post-grid id="43194" title="2023-24"]
[the-post-grid id="24243" title="2022-21"]
[the-post-grid id="24761" title="2021-2022"]
[the-post-grid id="24794" title="2020-2021"]
"One can choose to go back towards safety or forward towards growth. Growth must be chosen again and again; fear must be overcome again and again"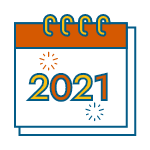 A Happy New Financial Year to all!!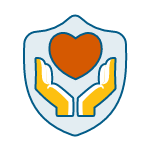 The year went by has taught us that no obstacle is large enough as long as we are equipped with positivity and faith as our armor.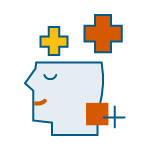 Harvey Mackay said true lines "Positive thinking is more than just a tagline. It changes the way we behave. And I firmly believe that when I am positive, it not only makes me better, but it also makes those around me better."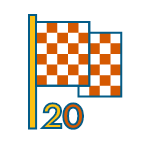 It feels great to announce that PSSPL has achieved 20 years milestone delivering success to the stakeholders.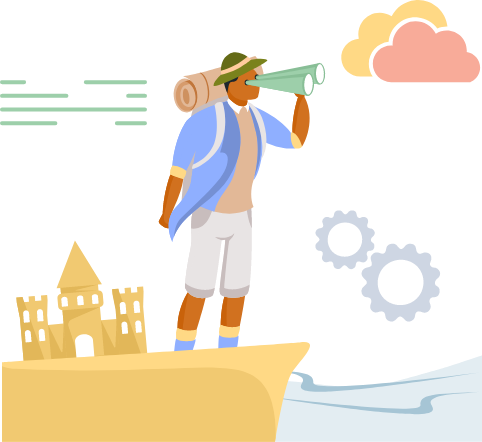 "Positive thinking is more than just a tagline. It changes the way we behave. And I firmly believe that when I am positive, it not only makes me better, but it also makes those around me better."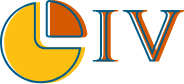 For the last quarter (Jan to March 2021) quarterly, we had 5% negative sales growth. On an overall basis, there is an increase of 23% on the YOY comparison.We are constantly improving on the expertise we have. In Q2 we had worked on BOT, PowerShell, Power Automate and we are continuously adding new feathers to our wide range of service portfolio..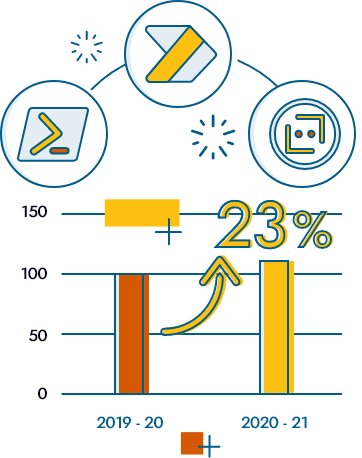 We began 2021 with Makarsakranti celebrations. At both of our branches (Ahmedabad, and Vadodara), we had a kite flying competition along with delicious chikki and ladoos.
In February PSSPL family celebrated Valentine Week from 8th Feb to 12th Feb 2021. With Executive Day, Goggles Day, Silence Day, Thanksgiving Day celebrations we had a lot of fun and enjoyment alongside work.
February celebrations ended with our "Annual Sports Event" on 26th and 27th February 2021.
Indoor Games – Carom, Chess, Dart, Ludo, Tic-Tac-Toe, NFS, Pocket Tanks, & Counter-strike
Outdoor Games – Cricket, Football, Kho-kho, Satodiya, and much more
We had great fun playing both Indoor and Outdoor games with our office colleagues. It was a great time and the best way to make your workplace healthier, fitter, and happier.
The long-awaited company trip to Goa began in March. We celebrated PSSPL s 20 years journey as a 'learning organization' in Goa.
All the COVID-19 guidelines by the government were strictly followed and we adhered to all the regulatory compliances during our 3 days stay in Goa.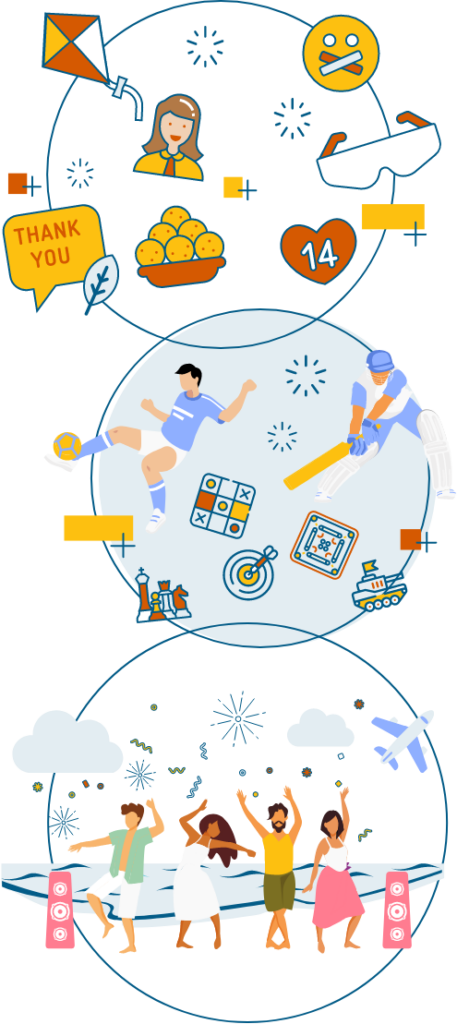 Manpower plays a pivotal role in the growth, and sustainability of any industry. We invite talented, innovative, and growth-seeking individuals to be a part of our team. Let's grow together.
You can visit https://prakashinfotech.com/culture-career to know about our current openings.
Last year was an unprecedented year, earmarked for the magnitude of changes it brought to the world. As we all are well aware, the subsiding ripples of the shockwaves (COVID-19) sent to the economy are still being felt. However with circumstances slowly took a turn for the betterment but with our careless behavior, it's again worsening. I would like to appeal to all of you to stay safe, take utmost care and precautions.
For PSSPL, we are focusing on the ESG eco-system i.e. Environment, Sustainability, and Growth. It means we are committed to providing the best working environment to the people associated with us, looking for sustainable business. With the help of both of these, we are climbing the growth ladder.
Nelson Mandela once remarked, "Everyone can rise above their circumstances and achieve success if they are dedicated to and passionate about what they do".
I look forward to the members of PSSPL working passionately in the best interest to serve clients.
I hope alike this year next year also would be a year of resilience, and growth.
Best Wishes,
Hardik Shah
MD and CEO (PSSPL)