At PSSPL, we specialize in providing IoT development services designed to develop high-ROI IoT solutions and formulate cohesive architectures for network-connected devices, data processing layers, and applications.
Unlock the Future with Our
IoT Development Services!
We provide a broad range of services to match your IoT demands, making us your one-stop shop for IoT development.

We have the know-how to produce exceptional results whether you're seeking for IoT development, consultancy, or IoT app development services.
Our IoT Consulting Services
Whether you're at the beginning of your IoT journey or well into it, our IoT consultants are here to ensure you maximize the potential of emerging technologies and align them seamlessly with your business strategy.
IoT Project Planning
In our IoT project planning, we define scope, estimate time and budget, identify skills, assess risks, and establish data security measures. This holistic approach to IoT project planning guarantees a well-prepared and risk-mitigated path to project implementation.
Data Processing Automation
Our data processing automation streamlines the entire data journey, including collection, filtration, and analysis from smart devices. We design robust big data solutions, implement governance procedures, encompassing filtering, quality assurance, and security, develop machine learning models, and present data insights through pre-defined dashboards.
IoT Development Services
Our IoT development services encompass end-to-end solutions, from concept to deployment. As IoT specialists, we excel in crafting, implementing, and overseeing transformative IoT solutions to revolutionize your business operations. Regardless of your company's size, our tailored offerings adapt to your unique needs.
IoT App Development Services
Creating user-friendly and feature-rich IoT applications is our specialty. We offer mobile and online applications for IoT app development that let you manage, track, and examine your IoT devices and data. We create safe, scalable apps that enhance user experience and offer real-time information.
Need help with IoT Consulting Services?
Time & Material
Pay once and get it all – time, effort, and resources for your next big project/ idea. Work in agile with our expert software engineers.
Fixed Price
It suits small and medium-scope projects where requirements and specifications are clearly defined from the beginning of the project. It is as simple as that.
Staff Augmentation
When you have a large and evolving project, it is always good to have a team working exclusively on a project. For this, we offer Staff Augmentation services, where we look over things for you.
Want to hire a resource to work with you?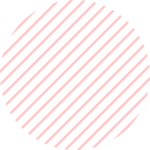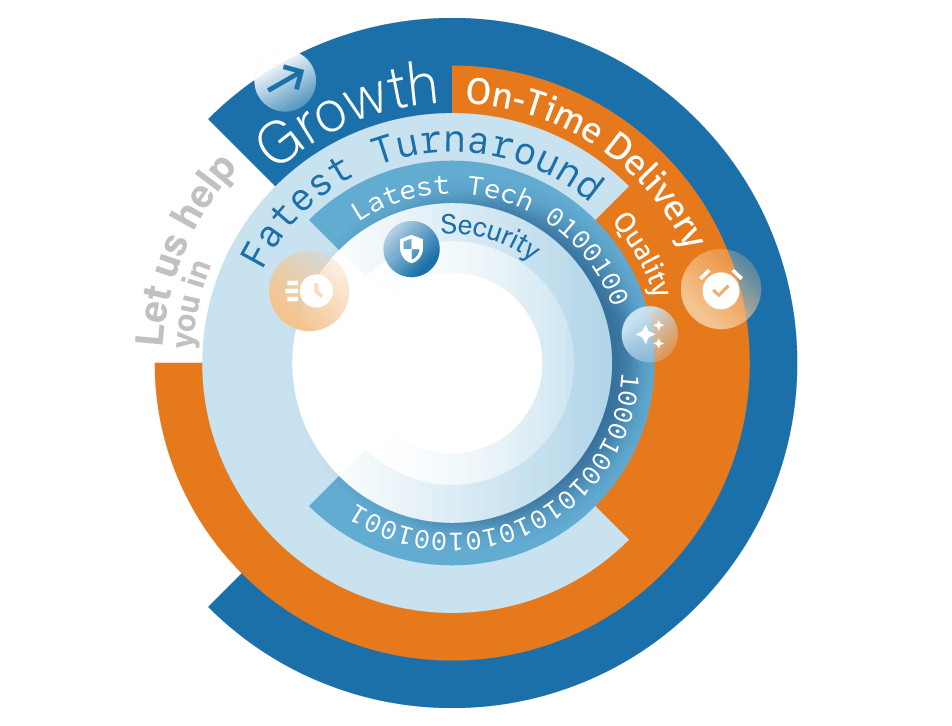 — Why Choose our IoT Consulting Services?
These services can help you deliver tailored solutions for seamless connectivity and strategic IoT implementation.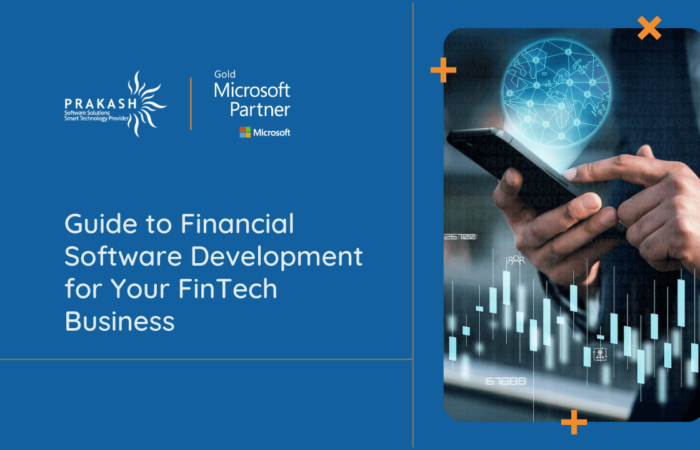 Recent years witnessed a rapid transformation in the FinTech sector, where technology played a pivotal role in redefining financial services.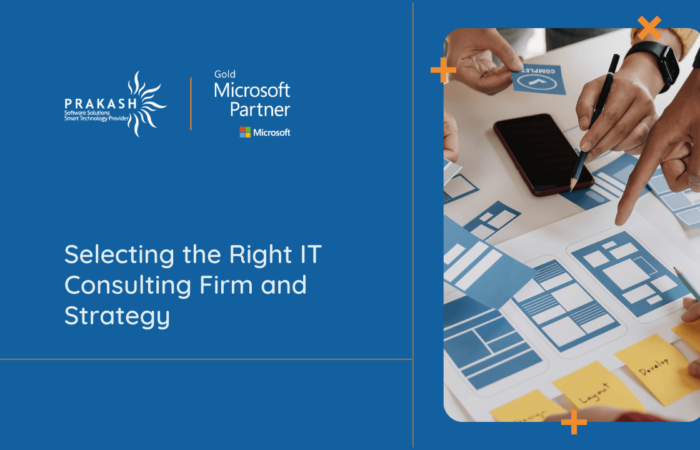 Information technology plays a pivotal role in driving innovation, efficiency, and competitiveness In today's dynamic business landscape. The IT consulting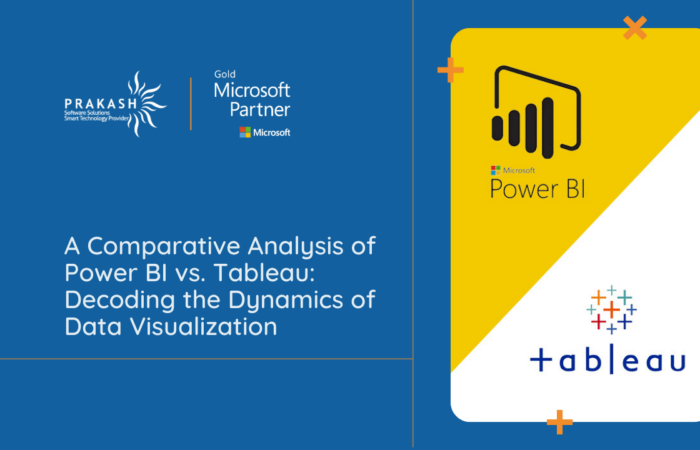 In the dynamic field of data analytics and visualization, choosing the appropriate technology is crucial for businesses looking to extract
Frequently Asked Questions
Get yourself satisfied before hiring us
Ensuring the scalability of custom-built IoT solutions for our customers is a top priority at Saviant. We achieve this by creating a robust architecture, leveraging cloud platforms such as Microsoft Azure.
Our cloud-based IIoT solutions seamlessly accommodate hundreds of devices, facilitating data acquisition, condition monitoring, and device management. These solutions are inherently designed to handle large data volumes, guaranteeing adaptability to our clients' evolving business requirements.
IoT consulting services mainly helps you to navigate the complexities of IoT adoption. Our experts guide you through strategy development, technology selection, and project planning to maximize IoT's benefits for your business.
We prioritize data security through encryption, access controls, authentication mechanisms, and continuous monitoring. Our IoT solutions are designed to safeguard your data from potential threats.