MD Desk Letter
Apr - Jun (2021-2022)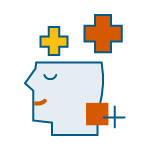 "Happiness is a mood, positivity is a mindset".This line is perfectly apt for the current situation and while I am writing this, the second wave of the COVID-19 pandemic has just ended. The second wave was very different from the first wave with an exponential spread of the disease and painful loss of several lives. Looking at the situation and wellbeing of all our employees, we had operated throughout the quarter from home.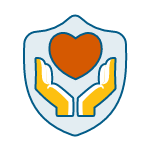 Disruption of work, academic pursuits, and loss of lives are concerns which many people in the economy are facing. Fortunately, various measures undertaken by the government till now are bringing positive results and in the past few days, there is a gradual reduction happening in the number of daily cases.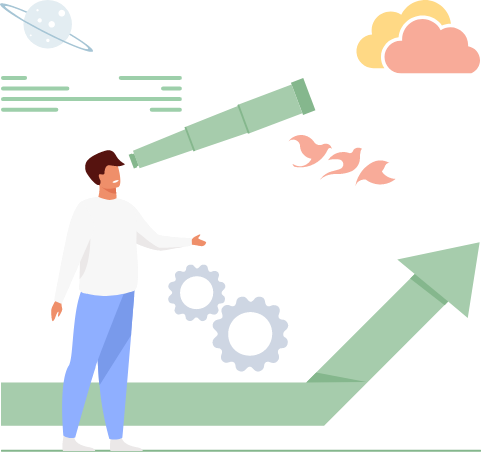 "Happiness is a mood, positivity is a mindset".

For the Quarter-1 (April to June 2021) quarterly, we had 28% sales growth as compared with Q1 of the last financial year (2020-21).
At the company level, we are implementing PMO and defining various process frameworks to have a smooth execution of various internal processes and functions.
Along with this, we are aiming to have a stronger digital ecosystem driving digital transformation moving ahead.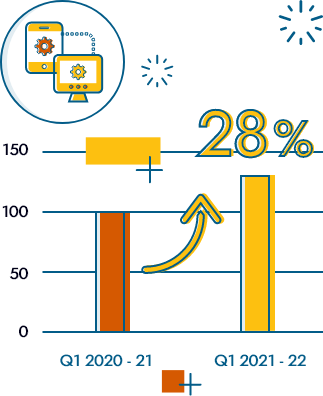 While operating from home we tried to conduct few seminars to increase the knowledge of our employees.
Along with this we have also completed yearly reviews and appraisal cycle for all our employees and tried to bring a smile to their faces in these tough times.
We are also looking at the growth of an individual and thus have undergone many Microsoft Certifications to add up value to their work life.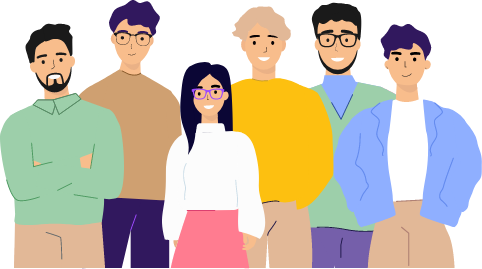 We are running a campaign in-house called "250 Not Out". The term signifies association with good talent and growing together. We are coming up with employee- friendly policies to attract more and more growth seeker individuals to be a part of our journey.
You can visit https://prakashinfotech.com/culture-career to know about our current openings.
"You are either the one that creates the automation or you are getting automated".
The focus of the company this year lies in the digital transformation which is widely known as automation. We are trying to implement systems and processes that are going to convert the manual job into automation with the help of systems in place.
We have entered the year with strong growth momentum and more visibility towards the future growth than what we have achieved in the past years with strong order book built-up throughout the year. In the medium and longer-term, we see strong structural growth with the kind of technological enhancement we are undergoing with our company.
We aim to achieve all the targets and be one of the sustainable IT companies in the market. I would like to personally thank all my partners, employees, and other stakeholders for showing trust in the company and we look forward to your continued support in the journey ahead.
Best wishes to all the stakeholders for the upcoming quarter.
Stay healthy, and safe!
Hardik Shah
MD and CEO (PSSPL)