MD Desk Letter
Apr - Jun (2020-2021)
"Every-day comes with new hope, a new beginning, and a new normal."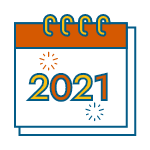 This year the world has witnessed a drastic change transforming our outlook. It feels like we are living in a completely different era.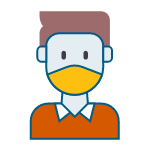 COVID-19 has had a far-reaching impact globally, from human life to society to economy in all aspects. Yet amidst all, we have seen some outstanding examples of innovation, motivation, solidarity, and the human spirit.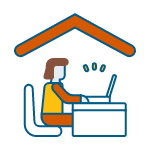 Today everything has gone online from our work to schools to buying medicines, groceries, clothing, etc. When the pandemic evoked, we at PSSPL had two main priorities the health, safety, and well-being of our employees and the business continuity of our clients. Thanks to Cloud Technology and excellent support from our employees we facilitated work-from-home for all and still are continuing the same. We are delighted to say that we could excel in our client expectations with continuous efforts, seamless delivery, and data security protocols.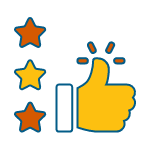 We have received many emails from the clients as appreciation letters, praising the work done by our teammates during these tough times. It gives me an immense sense of pride to have such an outstanding team to be a part of our PSSPL family.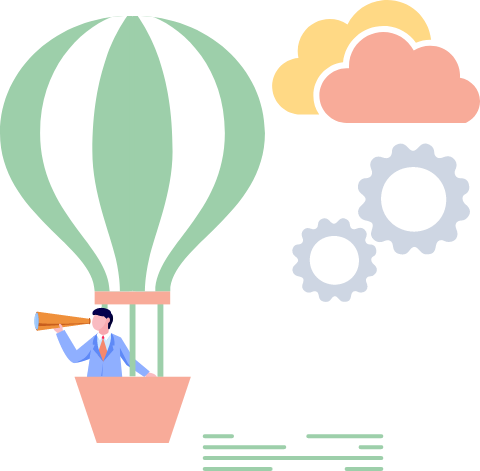 We as a team continue to concentrate on becoming a future-ready, resilient, and agile company.

For the last quarter (April-June 2020) on YOY (Year-on-Year) basis, we had achieved a remarkable 52.80% growth in our top line.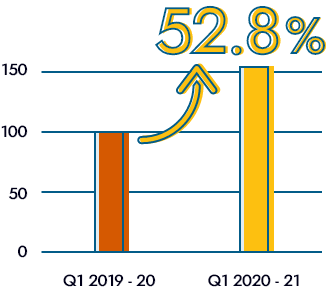 EMPLOYEES MORALE AND PRODUCTIVITY
I feel that lockdown amidst pandemic has brought us all a little more close. We all are working towards building a sustainable future where all can access the opportunities and advantages shaped by technology.
Daily updates over calls, scrum meetings, interactions over chats, enjoying fun games on weekends have helped people to mitigate the feeling of isolation.
For productivity, the time saved on a daily commute is translating into increased energy and better engagement.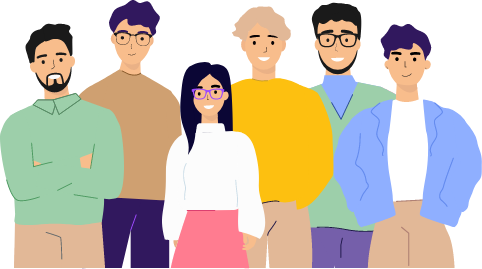 For us, our employees are the most valuable asset and reflect our brand, spirit, strength, and future-readiness. We are seeking to onboard the growth seekers to be a part of our learning organization and let us excel together.
You can visit https://prakashinfotech.com/culture-career to know about our current openings.
Innovation and transformation are the keys to success for any organization. And they are going to be their post-pandemic too.
In my opinion, different sectors will perform and grow at a different percentage, but technology will always remain at the forefront.
We see a lot of opportunities awaiting us as a tech company to design and develop meaningful solutions to mitigate the growing demands of various sectors. We have furthermore announced work from home for our team-mates till the end of November and we are committed to provide real-time solutions to our worldwide customers.
Best wishes to all the stakeholders for the upcoming quarter.
Best Wishes,
Hardik Shah
MD and CEO (PSSPL)