Customized Solutions for an Event Management Firm
Customized solution for your events
Customized Solutions for an Event Management firm for Registrations, Hotels, Flights, Activities, onboarding + other seamless features
Develop solutions like SAP and other proprietary customized solutions to manage registrations, hotels, flights, activities, onboarding and provide them seamless experience during their business meetings and conferences + added business-friendly features and functions.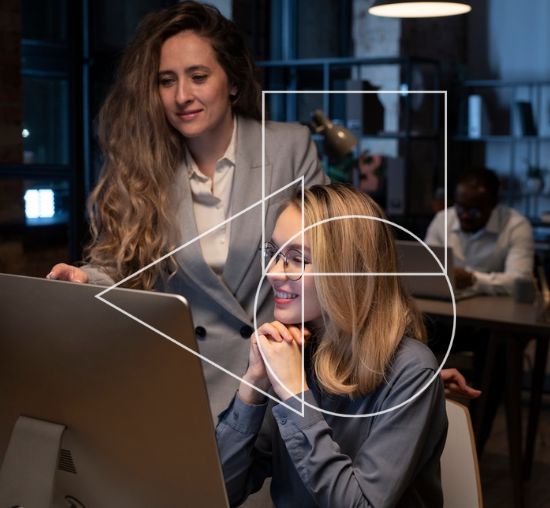 Implement management for Hotel, Flight, Activity. Assignments of Flight, Activity Participant.
Participant Import/Export, Email templates management.
Automate emails, Reports, Roles, and permissions management.
Website builder kind of solution to manage participants for events.
Manage Participants Custom Fields, Guests coming with participants, Multilingual forms, theming, events, Agents, Translations.
Using iOS we developed an app as per the customer's requirements.
Created a user-friendly interface through which users could get a clear idea about the entire app and use it easily.
Collected all data via API at once, including language settings, and document list, to give the customer the best experience possible when using the app.
With a simple button, the customer can upload all the necessary documents and it saved a lot of time, money, and energy.