Robust data analytics services forms the cornerstone of any business transformation. Our support in implementing sound and responsible practices lays the groundwork for future growth.
Navigate the Future with Our Data Science Solutions
At PSSPL, we provide cutting-edge Data Science & Analytics Solutions that are customized to meet your unique needs. Our approach combines data collection, analysis, and visualization techniques, empowering your organization to thrive.
Boost Your Business with Our Data Science & Analytics Solutions
Look no further! Partner with PSSPL, your trusted data analytics services provider.
We specialize in aligning with your business objectives and crafting analytics solutions that are tailored to your specific requirements. We believe that your data holds the potential to propel your performance, bolster resilience, and ensure sustained growth well into the future.
Contact us today to leverage the expertise of our Data experts near you.
Data Science & Analytics Services
Unlocking the full potential of data is the cornerstone of success, and that's exactly what PSSPL accomplishes through its extensive range of our data science solutions.
Data Analytics Consultation
PSSPL offers advanced analytics consulting to turn data into valuable insights, enhance operations, and give you a competitive edge. Our strategic data analytics consultants possess in-depth domain knowledge across the entire data stack and can address your business challenges swiftly, and in the given time frame.
Data Visualization
Our data visualization specialists grasp your business requirements, KPIs, and drivers, creating intuitive, interactive dashboards that offer fresh insights into your data. Our data visualization solutions convert intricate datasets into engaging visuals, making it easier for you to identify trends and effectively compare product performance.
Business Intelligence (BI)
Our suite of Business Intelligence (BI) solutions is designed to assist your business in crafting a strategic approach that minimizes risk and fosters expansion. Our team of Business Intelligence service professionals empowers you to enhance your comprehension of the critical metrics related to your operations and processes.
Big Data
We provide a comprehensive array of services related to big data, spanning from consultancy and implementation to infrastructure support and maintenance. Our skilled professionals utilize advanced big data tools, enabling you to extract valuable insights from previously unexplored structured, semi-structured, and unstructured data collections.
Data Warehousing
Our specialists facilitate the seamless transfer of your data to its intended destination, whether your data warehouse resides on-site or in the cloud. We assess your specific business requirements to craft a tailored data warehouse solution. This empowers quicker decision-making and provides a competitive edge.
Supply Chain Analytics
Our supply chain analytics offerings are geared towards enhancing your supply chain efficiency, leading to higher revenues and decreased expenses. Our professionals harness a comprehensive range of supply chain data analytics tools to address the unique supply chain issues your business faces.
Need help with Data Science Services?
Time & Material
Pay once and get it all – time, effort, and resources for your next big project/ idea. Work in agile with our expert software engineers.
Fixed Price
It suits small and medium-scope projects where requirements and specifications are clearly defined from the beginning of the project. It is as simple as that.
Staff Augmentation
When you have a large and evolving project, it is always good to have a team working exclusively on a project. For this, we offer Staff Augmentation services, where we look over things for you.
Want to hire a resource to work with you?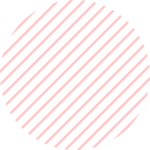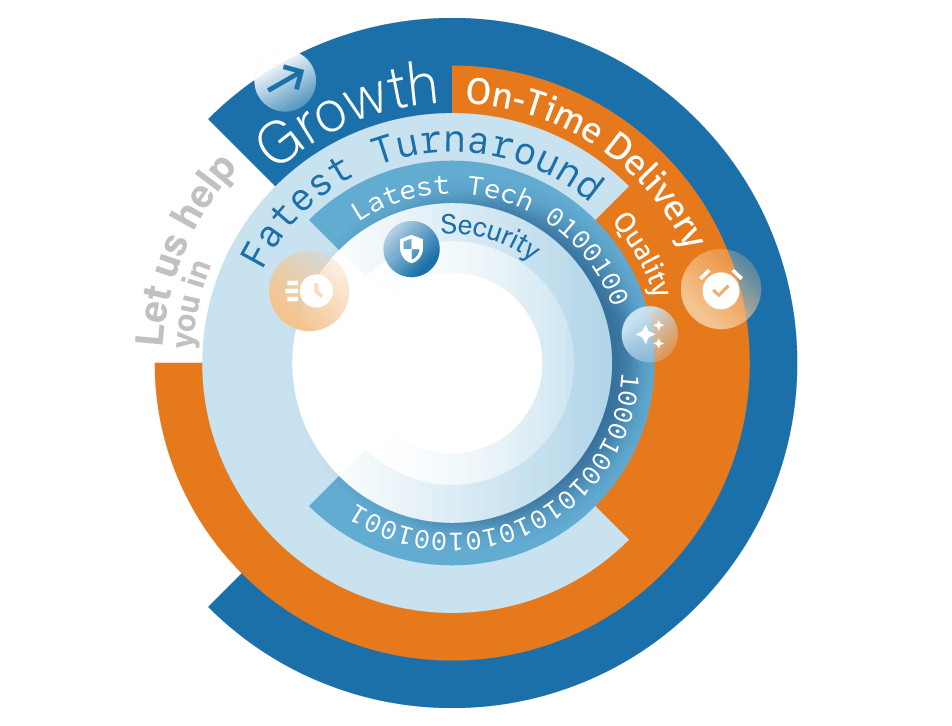 Benefits of Data Science & Analytics Solutions
Below are some of the reasons why Data Science & Analytics Solutions should be used: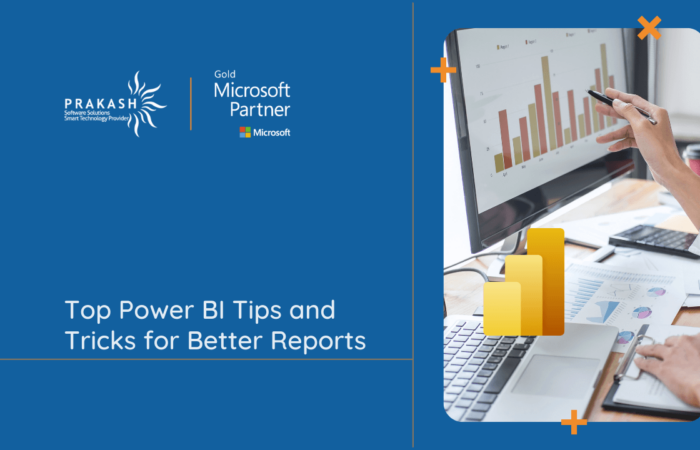 Power BI, a part of the Microsoft Power Platform, has become an indispensable tool for businesses and organizations seeking to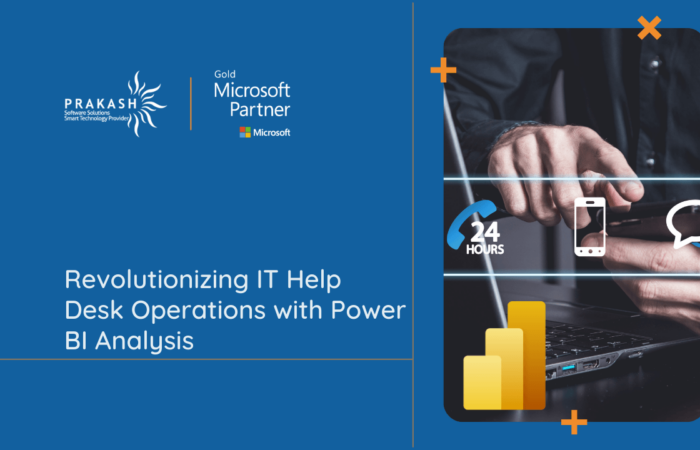 Are you seeking help to transform your IT help desk operations and take your organization's efficiency to new heights? Then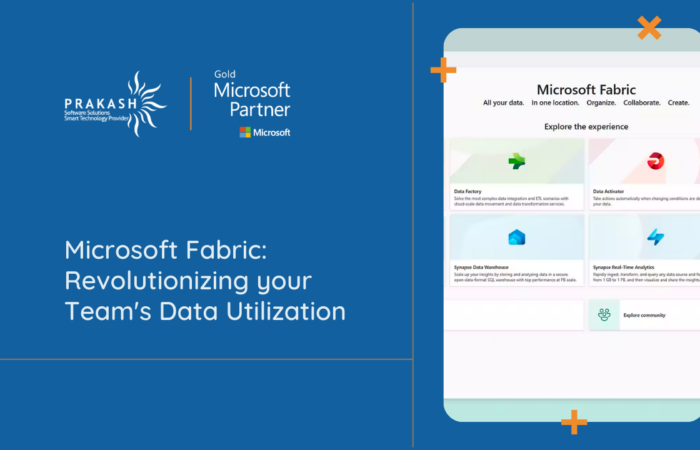 Empower your team to harness the power of data through a unified, AI-driven analytics platform that enables them to gain
Frequently Asked Questions
Get yourself satisfied before hiring us
The selection of the optimal solution hinges on your individual business requirements and objectives. Commence the process by conducting a comprehensive data analysis, accounting for industry-specific demands, and collaborating with a trusted data science provider to craft a solution that perfectly aligns with your goals.
By systematically harnessing the power of Data Analytics and establishing resilient Connected Data ecosystems, organizations can begin relying on more precise, quicker insights from data to reduce operational expenses and boost revenue.
Consistent data management also aids in trimming redundant costs and efforts associated with underlying data intricacies, inaccuracies, and gaps at their source.
Through vigilant data trend monitoring using Data Analytics, organizations can streamline the enterprise data management process, leading to improved enhanced Customer Experience, Return on Investment, customer-centricity, and cost optimization across the entire spectrum.
To facilitate the smooth integration of Analytics output into businesses' current workflows, PSSPL provides the following solutions:
Dynamic reports and customizable dashboards with the ability to delve deeper into data through drilling down, pivoting, and applying filters for in-depth analysis.
Tailored reports and dashboards for various business users delivered on a predetermined schedule or triggered by specific events.
A self-service analytics platform with secure role-based access.